A great book starts with a great plan.
I'm a New York Times bestselling author and an expert on the writing process.
Yes, an expert.
I know exactly how to navigate the book writing process and it doesn't involve fancy software, the perfect desk, or a magic writing hat.
Writers Camp Has Two Membership Levels,
Basecamp and Summit.
Access to online writing mastermind community

Weekly training videos

Critique partners

Workshops from award-winning guest faculty

Access to exclusive writing retreats (2 x year)
Access to online writing mastermind community

Weekly training videos

Critique partners

Workshops from award-winning guest faculty

One-one-one phone coaching (2 x month w/ Amanda)

Manuscript feedback (20 pages/mo w/ Amanda)

Publishing concierge (for traditional/ hybrid, or self-publishing)

Professional cover design

Layout design for ebook and paperback

Book distribution to Amazon, Barnes & Noble, and other distributors.

Book launch and marketing consulting

First access to exclusive Writers Retreats (2 x year)
Interested in becoming a Writers Camp member?
Struggling to start/finish your book?
Save months/years with your project.
I personally respond to all inquiries.
Non-Fiction and Memoir Writing Coach
Work through a customized plan to tell your best story and navigate the publication path that's right for you.
Tasks are clearly outlined through the writing and editing processes. Meet your goals with guidance and accountability.
AK Turner's process helps authors reach their writing goals. She has worked with manuscripts that have gone on to become award-winning, bestselling books.


"AK Turner radiates talent, enlightenment, and expertise as a respected and popular coach. I've been the grateful recipient of her guidance and appreciate how she incorporates her proven and creative strategies with an infectious sense of humor. Turner is a New York Times bestselling author, world traveler, humanitarian, and one of the best people I know."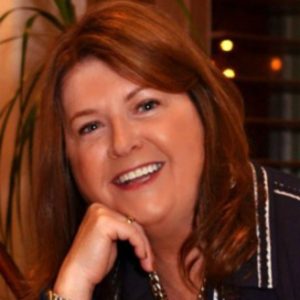 Elaine Ambrose
★★★★★
Award-Winning Author of Midlife Cabernet
"When AK Turner speaks, you not only listen, you also laugh. A lot. The wellspring of humor that makes her writing (Vagabonding with Kids) so enjoyable is just as evident when she speaks, no matter whether she's talking about the craft of writing, the all-important marketing platform, or simply weaving a delightful tale."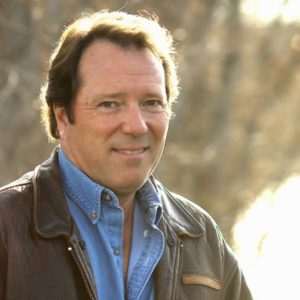 Doug Copsey
★★★★★
Idaho Writers Guild
Frequently Asked Questions
Q: Can you make my book a bestseller?
A: No. Nor should this be your goal. Focus on telling an incredible story as best you can. Your goal is to craft words in a way that will help you connect with your reader. 
Q: Do you work with fiction authors?
A: No!
But I love you, I really do. As much as I love reading fiction, it is not my area of expertise. I am most effective working with non-fiction authors and have a particular affinity for memoir and narrative non-fiction.
Q: Do you work with everyone who applies to your program?
A: No. As stated above, I am not the right fit for every project that comes my way. In addition, I am one person. I do not farm work out to a team of coaches. I work directly with my clients and can therefore only work with a few at a time.
Q: Do you have any guarantees?
A: I cannot promise fame or riches. I can promise, depending on the services for which you hire me, that I will guide you through the writing process, hold you accountable to meeting deadlines, offer feedback and encouragement, maintain regular contact, and help you determine your best course of action going forward, whether that's continuing along a writing schedule, pursuing representation by a literary agent, seeking further editorial assistance, self-publishing your book, attending a writing conference, or any combination of the aforementioned.
Don't wait to contact me.
Space is extremely limited.

Contact me to check on availability.

We schedule a call to discuss your project.

If we're a good fit, I tailor a plan specific to you.

We get started, moving forward toward your goals.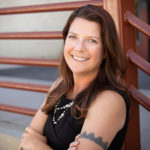 I personally respond to all inquiries.
877 W Front St. Boise ID 83702
Sign up for news and updates from AK Turner.